New Boats For Sale in Billings, 
Montana
New boats are your ticket to fun in the sun! Whether you're looking to fish, engage in watersports, or simply cruise, Bretz RV & Marine in
Billings,
MT, has got the new boat for you! Our staff will be happy to assist in finding the best boat for you!
Pontoon
AWESOME NEW BOAT JUST ARRIVED ! CALL NOW TO GET IT FIRST

AWESOME NEW BOAT JUST ARRIVED ! CALL NOW TO GET IT FIRST
Which Boat Is Right for You?
New boats are your ticket to get out on the water and make lasting memories with friends and family. Before you enjoy your new boat, there are a few key factors to consider before making your investment. Visit Bretz RV & Marine in Billings,, MT, and our sales representatives will help guide you through the selection process of which new boat is best for you. 
---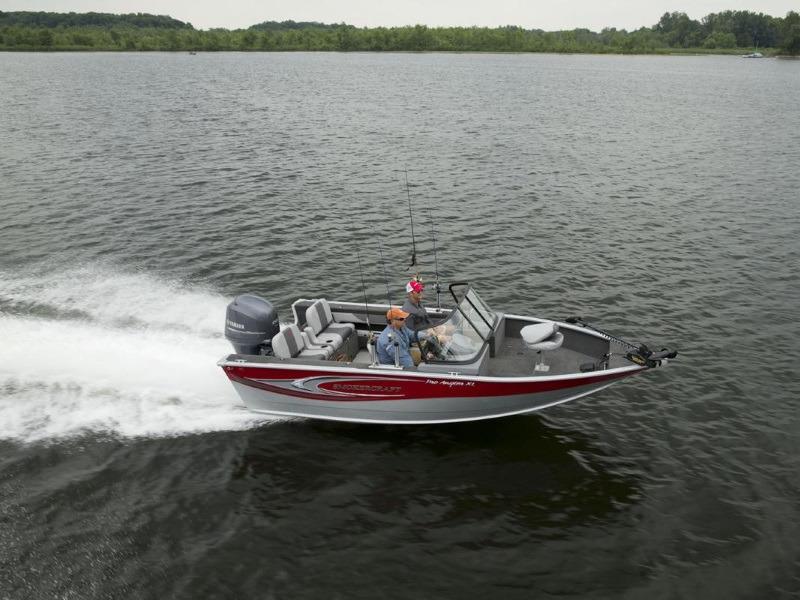 Activity
Which boat category is best for you? Well, what activities do you plan on using your new boat for? If you want a boat with plenty of deck space for the whole family, then maybe you should look at our pontoon boat selection. These boats offer large decks and extra seating giving ample room to fit your entire crew. On the other hand, if you plan on using your new boat for recreational activities such as tubing or wakeboarding, then you might want to check out our selection of sports boats to give you the speed and wake to maximize your watersports outing. Or, do you consider yourself an angler in need of flat casting decks and stowage for rods and tackle? If so, our selection of fishing boats is right up your alley.
---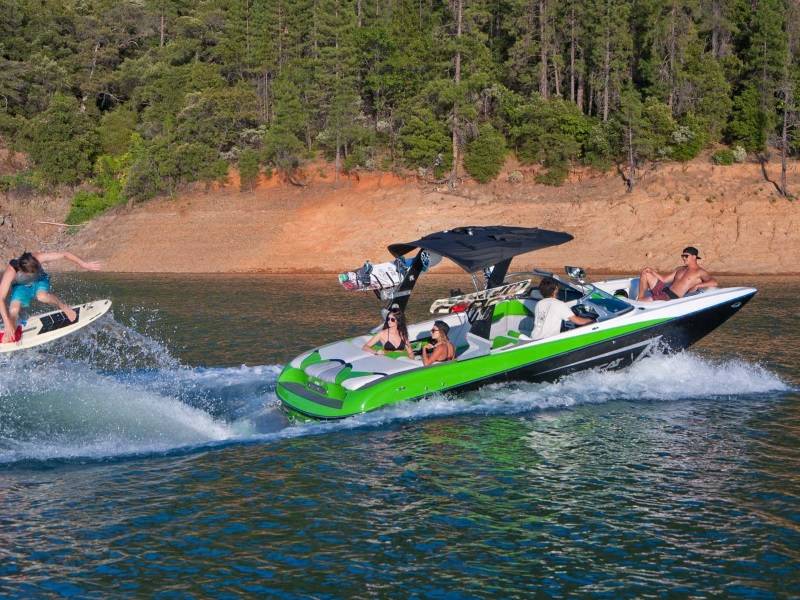 Cost
A new boat is not a small investment, so its best to plan ahead and know what you want to do on the water. The amount you're willing to spend on a boat can be broken down into two categories: 1. What do you want to do? 2. How often will you be on the water? If you're an avid wakeboarder, you'll want to put down a little more for a stronger engine. If you're a more casual boater, then something with less power might be more your speed. There are also additional costs to consider: Will you need a trailer? Will you need to take a boating safety course? Do you have a cover or will you be renting storage space? Do you have all the safety gear, first aid, insurance and maintenance costs covered? We understand, it can feel like a lot, but no matter your price range, the sales representatives at Bretz RV & Marine near Billings, MT, will be able to get you into the best boat for your needs and your budget. 
---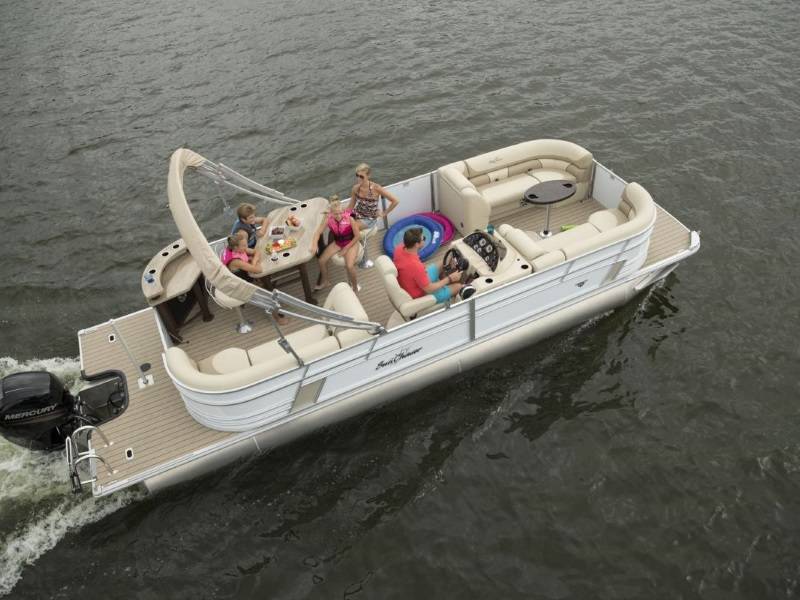 Engine
When it comes to engines, size definitely matters. A larger engine will not just go faster but will handle better on the water, provide a better holeshot for watersports towing, and can give better fuel consumption since smaller engines have to work harder to get you to the speed you need. Again, knowing what you want to do with your boat in comes into play; if you want a family boat that can also tow someone on a tube or wakeboard, then maybe consider a pontoon boat with a larger engine and get the best of both worlds. A common rule of thumb is to opt for the maximum horsepower that your boat is rated for, leaving no doubt on if you should have sprung for the larger engine. If you have any concerns about how big of a motor your new boat needs, our trained staff is ready to answer your questions.
---

No matter what your boating needs are, you'll be able to find a new boat to fit your lifestyle at Bretz RV & Marine in Billings, MT. So come on down and check out our selection of new boats for sale today!
---