Bretz RV & Marine & the Great Outdoors
Since our beginning in 1967, Bretz RV & Marine has been passionate about the outdoors. After all, we are all about living the lifestyle we sell, we love to go boating, camping, hanging out with our friends and family over the weekend while we escape the everyday chaos that comes with the territory of city life. 



THAT'S WHY AT BRETZ WE ARE...
MAKING THE CHOICE TO CAMP SUSTAINABLY
At Bretz RV & Marine, we're focused on making a positive impact on the environment we all LOVE to explore. Below you'll find deals on RVs, boats, parts and more that are environmentally friendly, but still give you all the features and the requirements that you're looking for in a new RV, boat, generator, or other camp essential!
Recreate Responsibly
Contact Us To Learn More About Our Environmentally Friendly Options!
Plus, our Parts Department is available to help you get geared up to camp sustainably!
ECO-FRIENDLY PARTS
To help make your camping experience more sustainable without missing out on the FUN, take a look at some AMAZING eco-friendly parts! Visit our parts department for even more environmentally friendly parts!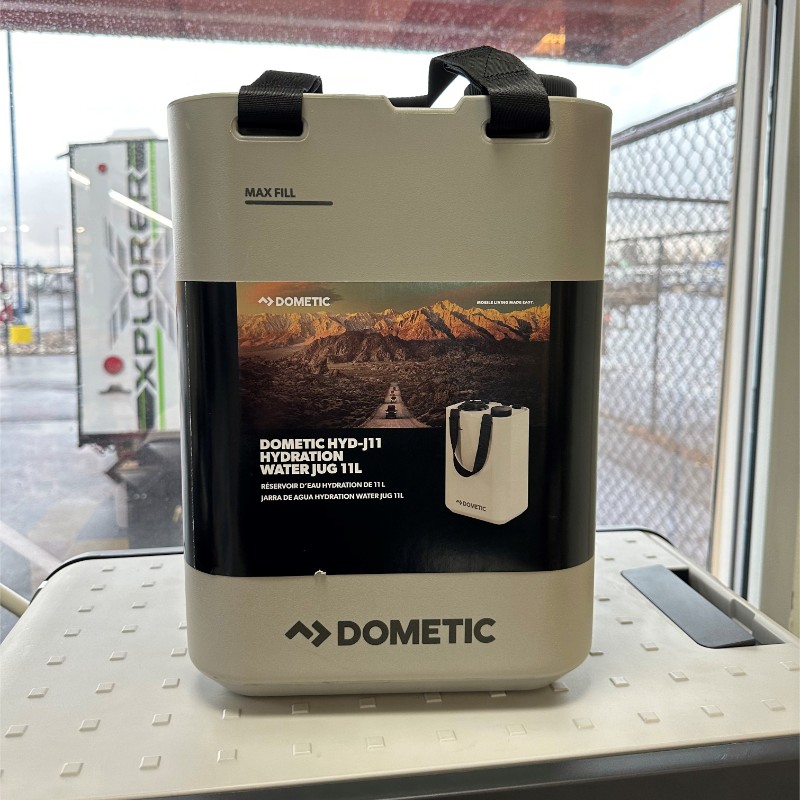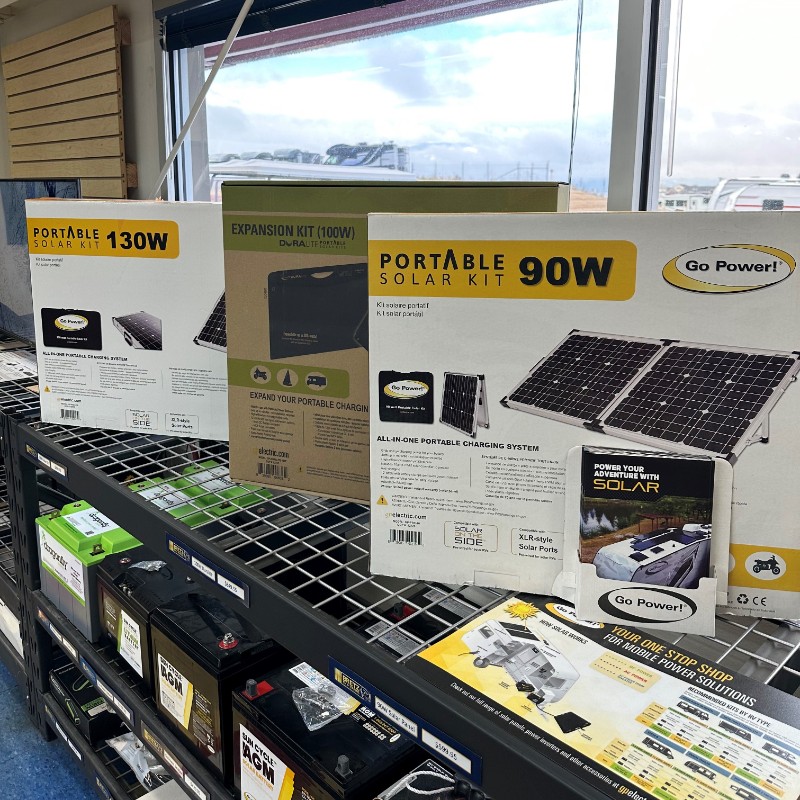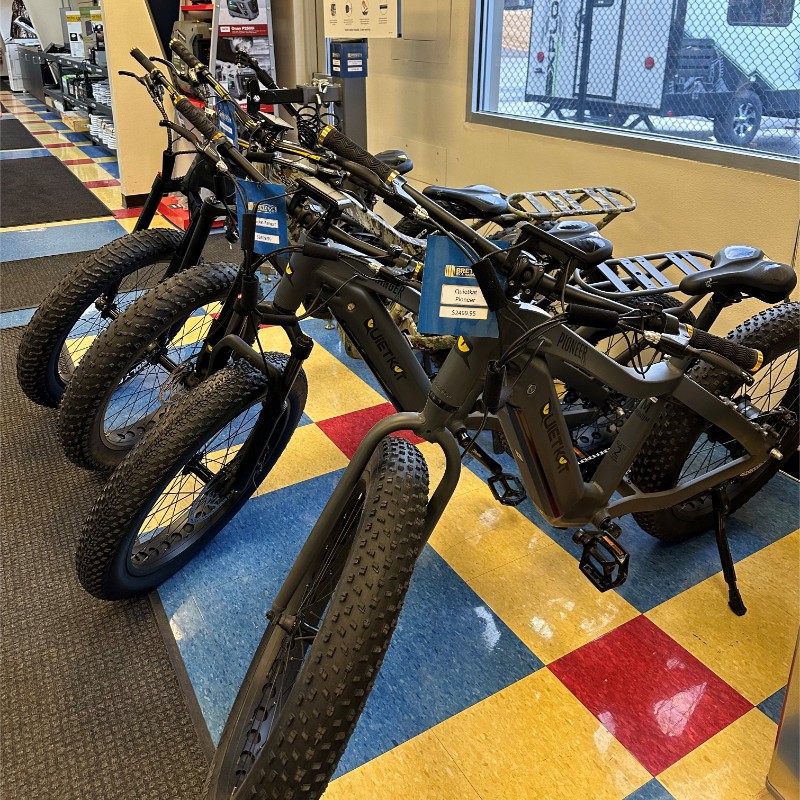 Bretz RV & Marine Locations:
*All financing offers are on approved credit. Not all will qualify.